Welcome to Treatment Solutions.
We are an established provider of high quality diagnostic and treatment services for an extensive range of musculoskeletal conditions within the workplace.
Our on-site service provides employees with the benefit of rapid and convenient access to assessment and treatment. Ultimately this can help to reduce employee sickness absence along with its associated costs. It also demonstrates an employer's commitment to the health and wellbeing of its workforce.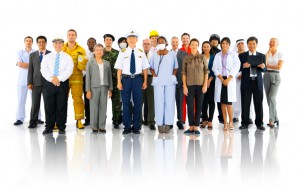 In essence a healthy workforce creates a healthy company.